The Lie That Steals Love (How Exposing Enemy Lies Reveals God's Truth)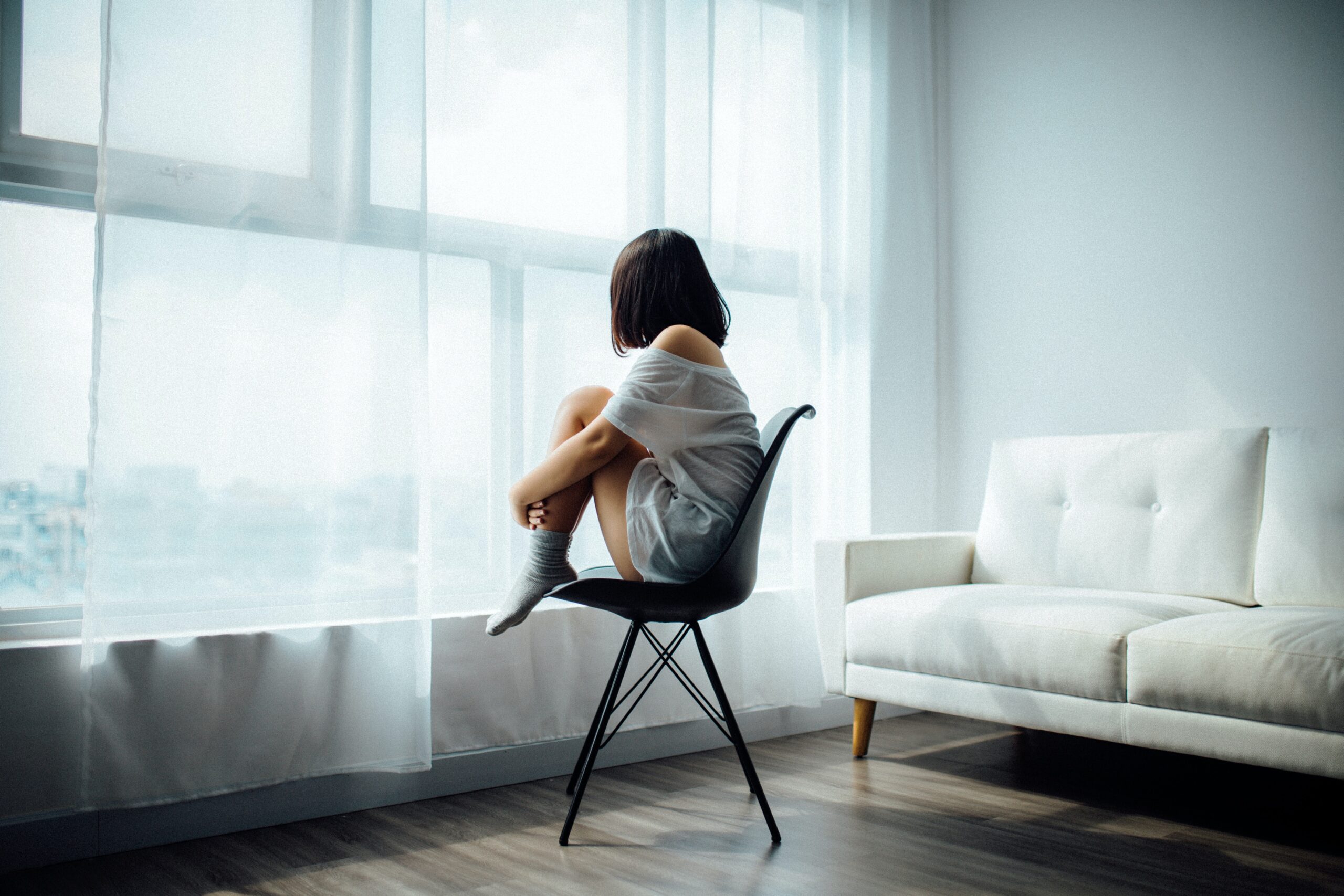 The Lie That Steals Love (How Exposing Enemy Lies Reveals God's Truth)
Dear Christian:
I know you because you are me.
I recognized you the moment our hands touched in peace and I felt the same scars on your fingertips as mine… from setting the same fires and trying to escape the same hell.
When our eyes meet, identical images play between us like a film in front of a mirror.
Our lips wrinkle at the corner of our mouths the same whether we cry or laugh— no one knows which, but we know.
When we look at the moon, or see an eagle soaring, or sit in silence, we are still connected across the miles because we were made by the same God and our souls know one another.
I want to tell you something, beloved…
The enemy uses many deceptions to make us think that we're strangers; to separate us from fellowship, love, and God.
Do you think it looks like something sinister? Do you think it feels like a trick?
No.
The best lies are the ones that don't look like lies at all… so seamless, that even the greatest warrior in God's army may come to a fountain in the desert and the enemy would have him believe the water looks like sand so that he never takes a drink.
All of my life, the enemy separated me from love and from God with one lie and one promise: he told me that I would have to make a choice… and that choice would lead to happiness. That if I wanted to have love, friends, and family, I would need to fit in to this world. That if only I just stopped being "different," I would be accepted by others and all of my dreams for love would come true.
I believed that the further I turned from these parts of myself, the closer I would get to finding love.
So, most of my life, I rejected and hated the very gifts from God that made me, ME. I allowed the world to define me through labels until I could "explain" away my true identity.
The deeper the lie took me, the deeper my life leaned toward misery, isolation, and fear. Who God made me to be became the source of my self-hatred and belief of my own ugliness and inability to connect with others.
The enemy tricked me into believing that God would make me choose between following who I am, and having love in my life, by dangling false promises in front of me that would never be fulfilled.
"Be you" isn't just a quick reminder to accept yourself… it is a powerful affirmation which involves stripping away the lies of this world and coming back to truth.
The GREATEST trick there is… the GREATEST deception of all… is the one that sends you down the EXACT OPPOSITE PATH OF LOVE.
In fact, it was only when I aligned my life with God's plans and FULLY embraced every beautiful part of me, that the REAL LOVE came. All of God's promises began to unfold in my life, one by one.
The MORE I love who He made me to be, the brighter His light shines and attracts more love into my life.
And I realized… God was NEVER going to make me choose between being who I am and receiving love.
The realization of the depths of this lie hit me like a train.
God will NEVER MAKE US sacrifice one thing for another.
God will NEVER MAKE US SACRIFICE LOVE in order to gain something else.
Think about it. Does that sound like a God instruction to you?
NO!
If right now, you believe that you must suppress and reject something that looks like LOVE in order to achieve success or happiness, you are DIRECTLY FOLLOWING THE ENEMY'S PLAN to destroy your life.
God is love. We were made from love, with love, for love.
God will NEVER design a plan that will separate you from Him.
God's plan will LEAD you to the real fountain.
John 5: 2-9:
2 Now there is in Jerusalem by the Sheep Gate a pool, which is called in Hebrew, Bethesda, having five porches. 3 In these lay a great multitude of sick people, blind, lame, paralyzed, waiting for the moving of the water. 4 For an angel went down at a certain time into the pool and stirred up the water; then whoever stepped in first, after the stirring of the water, was made well of whatever disease he had. 5 Now a certain man was there who had an infirmity thirty-eight years. 6 When Jesus saw him lying there, and knew that he already had been in that condition a long time, He said to him, "Do you want to be made well?"
7 The sick man answered Him, "Sir, I have no man to put me into the pool when the water is stirred up; but while I am coming, another steps down before me."
8 Jesus said to him, "Rise, take up your bed and walk." 9 And immediately the man was made well, took up his bed, and walked.
The only thing that sits between you and ALL of God's perfect plans for your life is one little trick:
For you do not even need to touch the water in order to be healed.
God does not heal us through trade-off's, choices, or even sacrifices; Jesus is the One who made the sacrifice for us. This entire life is not about our plans versus God's plans, it's about the enemy's plans versus God's plans… and our job is to continually seek the truth among the deception.
All we need to do is let love shine light on the lies, and we will truly understand discernment.
We will have the wisdom to know the difference between acceptance and change.
We will finally KNOW LOVE.
Written by: Michelle TK