The Bird Who Inspired the Girl
The Bird Who Inspired the Girl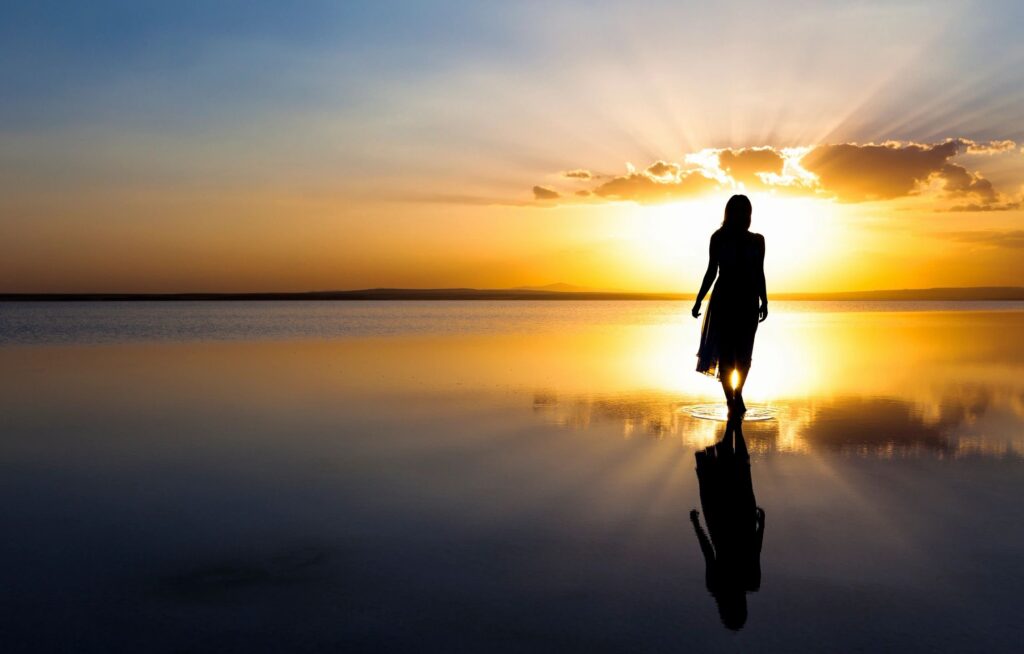 The story behind Season of the Finch is a beautiful one…
"Look at the birds of the air; they do not sow or reap or store away in barns, and yet your heavenly Father feeds them. Are you not much more valuable than they?" – Matthew 6:26
There was a time in my life where I was not living as the girl who God called me to be. I always knew who she was, but I never loved her… she was the reason for my sadness, isolation, and loneliness. I used to melt into the world's version of myself and say to God, "One day, I'm going to be happy… but today is not that day."
Well, that "day" came to me in the summer of 2017. I said to God, "I'm never going to dance again, am I?" What my heart meant was… I'm never going to find joy, freedom, and a feeling of being care free ever again. Then one day, my mom handed me a .50 cent, plastic goldfinch from the dollar store. She said, "I don't know why I got this for you, but I just had to. I actually drove home, thought about it, then drove back to the store to get it! I just felt like I had to."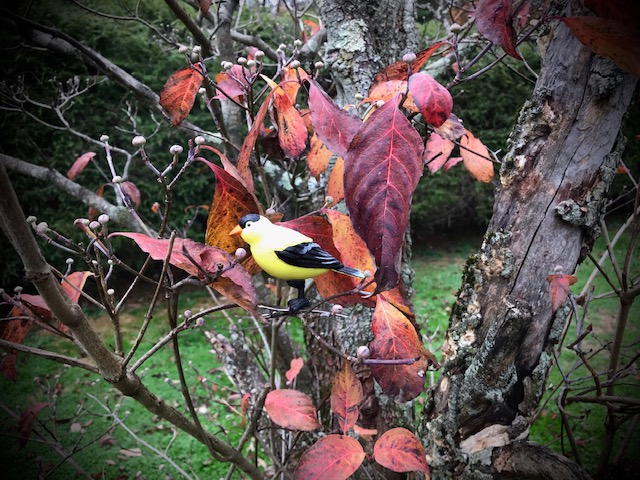 The truth is that God spoke to my mom in that moment and instructed her to carry out this task in order to set His plan in motion.
Shortly after that, the goldfinch began to appear to me everywhere I went. Finally, I did some research and found out that the goldfinch dances in flight. Experts have no explanation for why these birds go from point A to point B without making a direct flight, but instead choose to swoop, loop, and dance through the air on their way… except for one reason: joy.
At the time, I was grateful for the sign, and thanked God for the nudge, but I had no idea what He really had in store for me. A great friend of mine, DJM, once said, "You can't make a change in your life unless you get so uncomfortable with your current situation, that you want to change." Well, I took that advice and on a fall day in September 2018, I said a prayer: "God– I can't live like this any longer. Bring me a way to change my life."
He rolled up his majestic sleeves, and said to me, "I have been waiting to hear you say those words for a long time."
And my life was never the same from that moment on.
"For I know the plans I have for you, declares the Lord, plans for welfare, and not for evil, to give you a future and a hope." – Jeremiah 29:11