Verse of the Week
Verse of the Week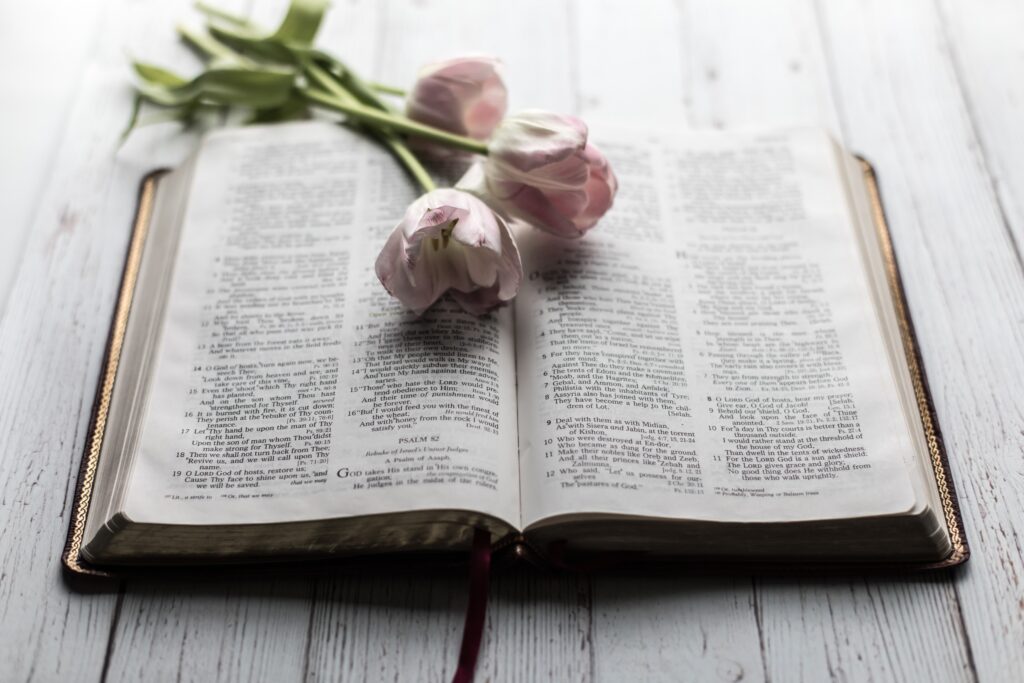 1/1/21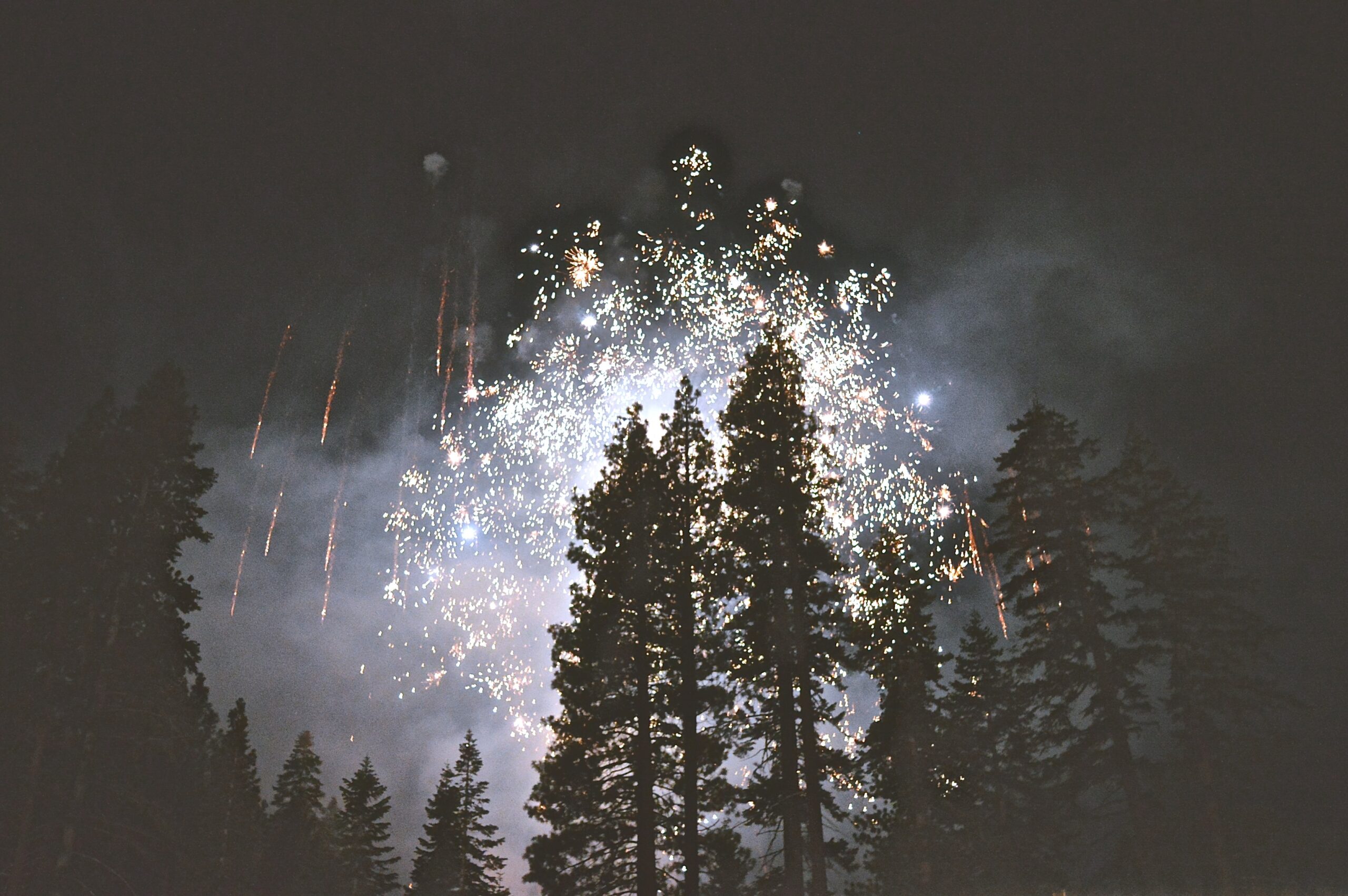 "Put on the whole armor of God, that you may be able to stand against the schemes of the devil."
-Ephesians 6:11
✞
Reflection: Our thoughts manifest our reality… but we must distinguish between which of our thoughts are from God and which are deceptive. When we ponder, pray and visualize, God hears us but so does the enemy. When God's plans are working for our good, satan is waiting in the shadows to whisper lies into our ears and sabotage all of it. Stand firm in God's promises, and only goodness and truth will prevail.
12/11/20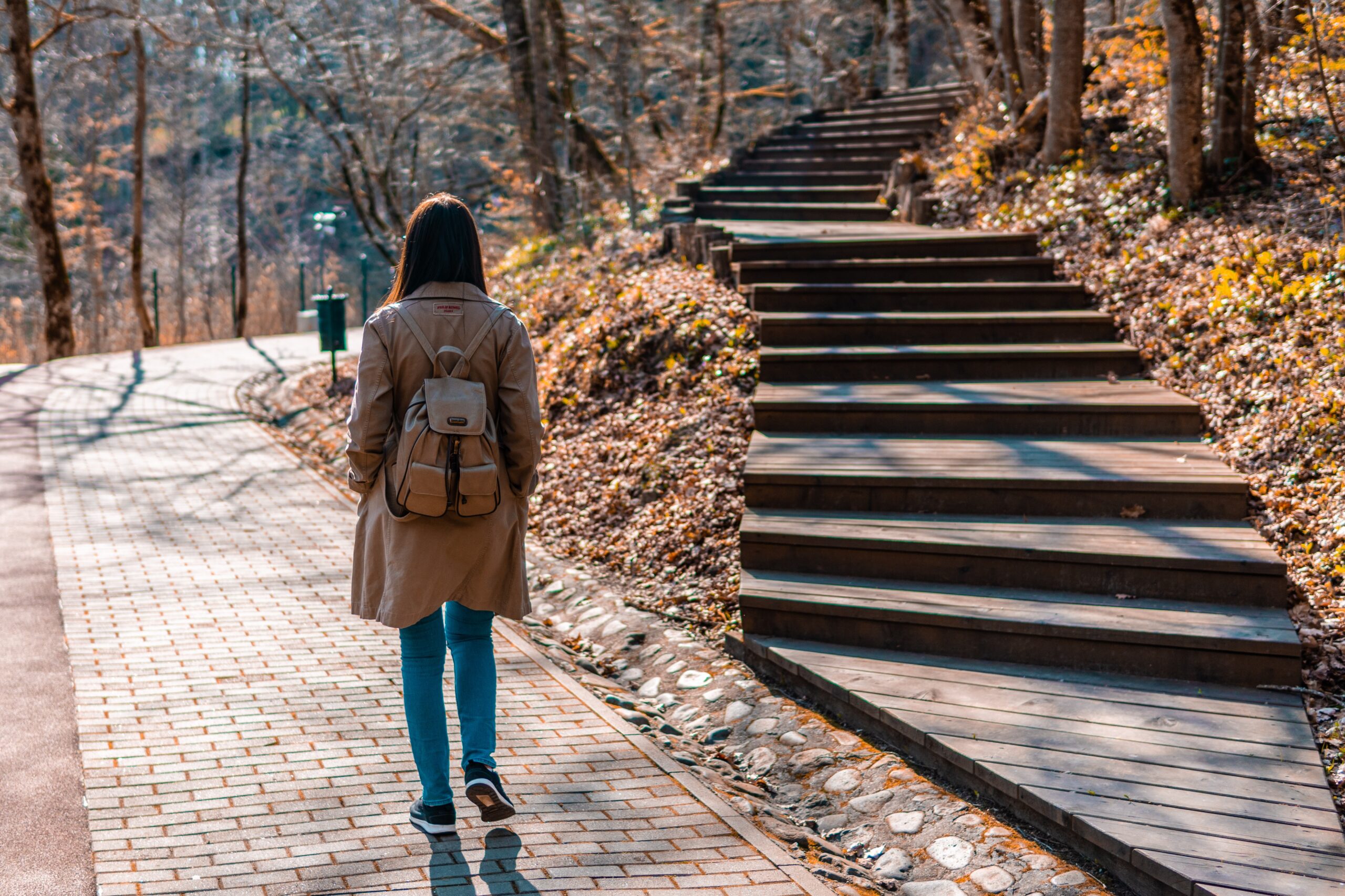 "Until now you have not asked for anything in my name. Ask and you will receive, and your joy will be complete."
-John 16:24
✞
Reflection: For a long time, I struggled to balance praying on all occasions, counting my blessings, AND asking God for things. What was I supposed to ask for exactly? If you're not sure either, that's okay! Take my own prayer for yourself: Lord, what I really want for my life is what YOU want for me. I'm asking that you show me the right path to take to get there. Amen.
12/4/20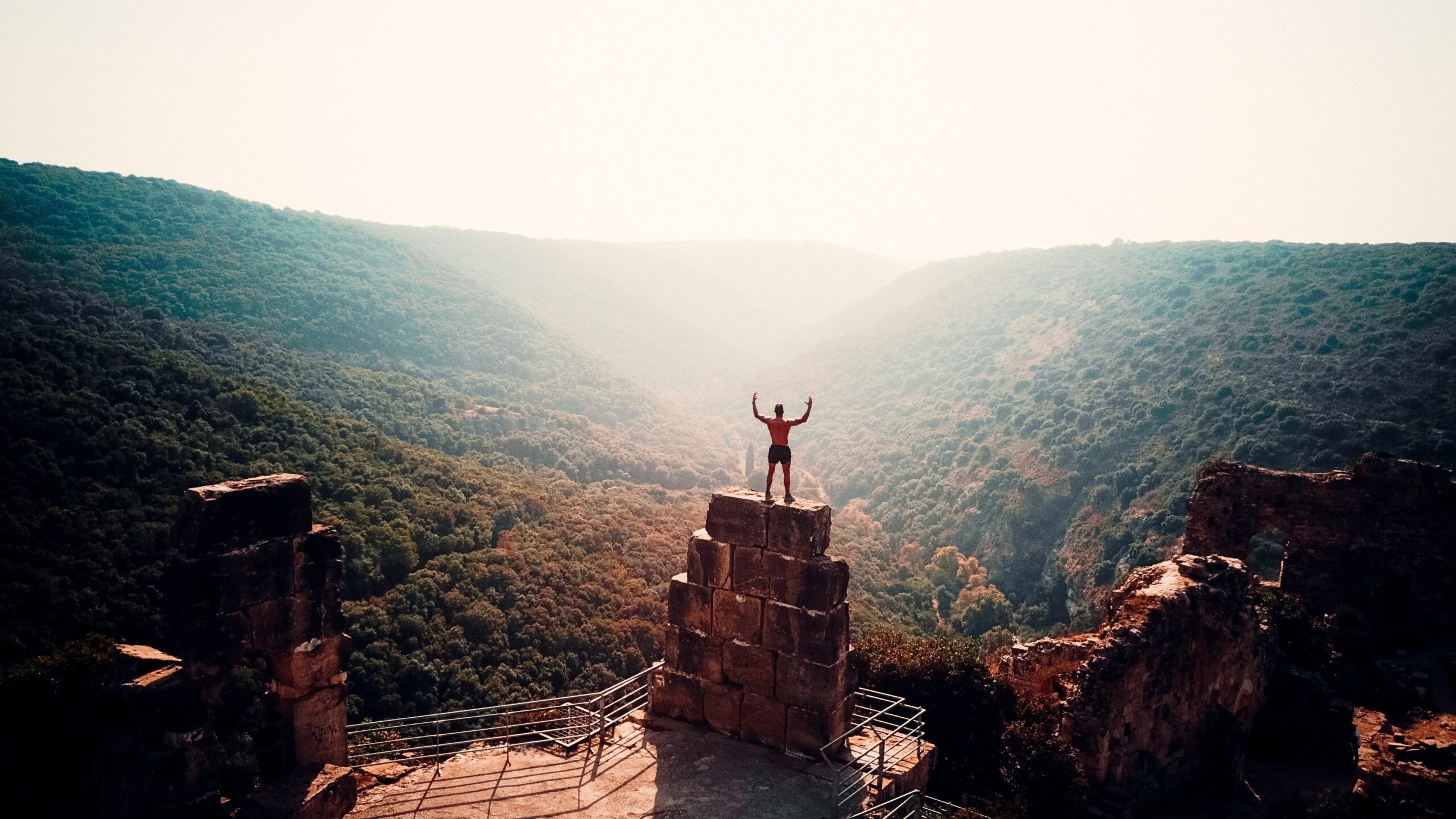 "But even if you suffer for doing what is right, God will reward you for it. So don't worry or be afraid of their threats."
-1 Peter 3:14
✞
Reflection: This world can trick us into believing that "not so good" people have great lives or the best of luck, but it's all deception. Remain righteous always, because all of us will stand before judgement in the end. When you do what is right, God sees it even if no one else does, and He will bless you for every pain you've endured.
11/28/20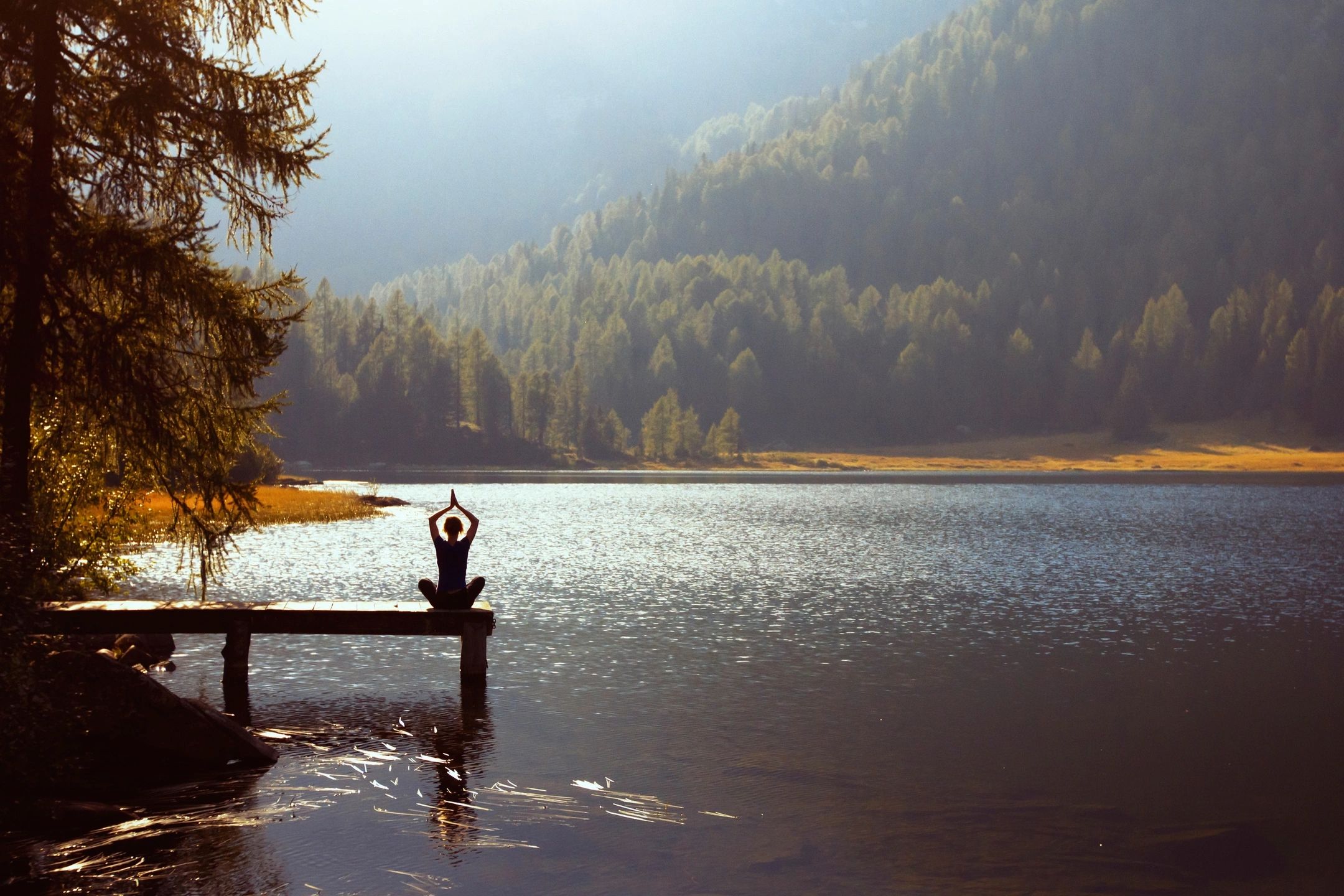 "God, grant me the serenity
to accept the things I cannot change,
the courage to change the things I can,
and the wisdom to know the difference."
-Reinhold Niebuhr
✞
Reflection: The serenity prayer translated is: "God, help me listen to you." Yes, we are asking for serenity and courage, but according to the prayer, the only way we can discern between what cannot be changed and what can be changed is through wisdom. We only gain wisdom through God, so if we're listening to Him, we will always know the difference, and therefore, never feel afraid or insecure about our choices.
11/20/20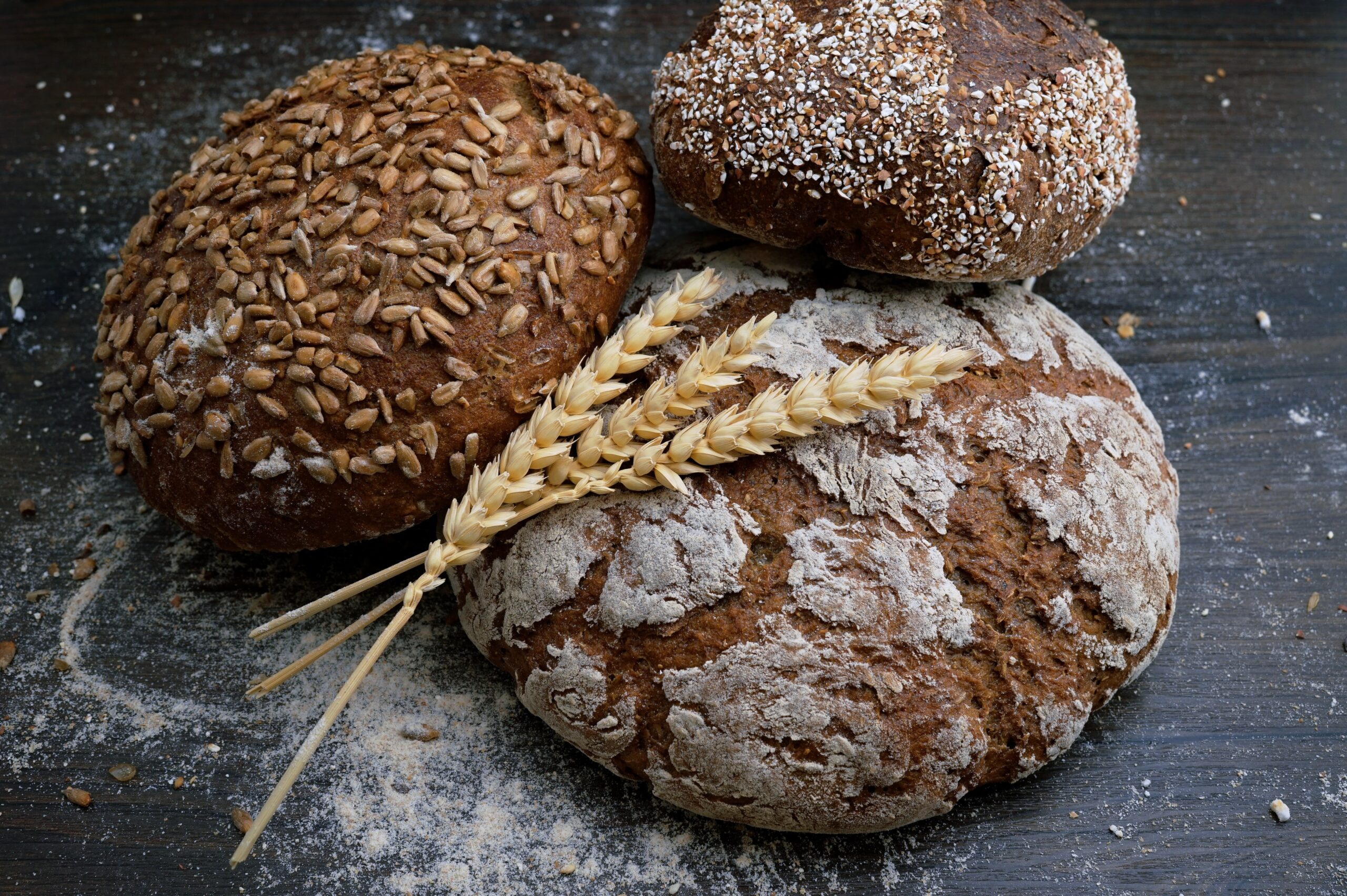 "And when I fed the 4,000 with seven loaves, how many large baskets of leftovers did you pick up?" "Seven," they said."
-Mark 8:20
✞
Reflection: If we're going to ask God for help, we must remember this: not only can He make a way when we don't see one, but He typically EXCEEDS our requests. He is the God of abundantly. When we don't see the plans finalizing just yet, let's remain patient; He's working on bringing all things together perfectly for us.
11/13/20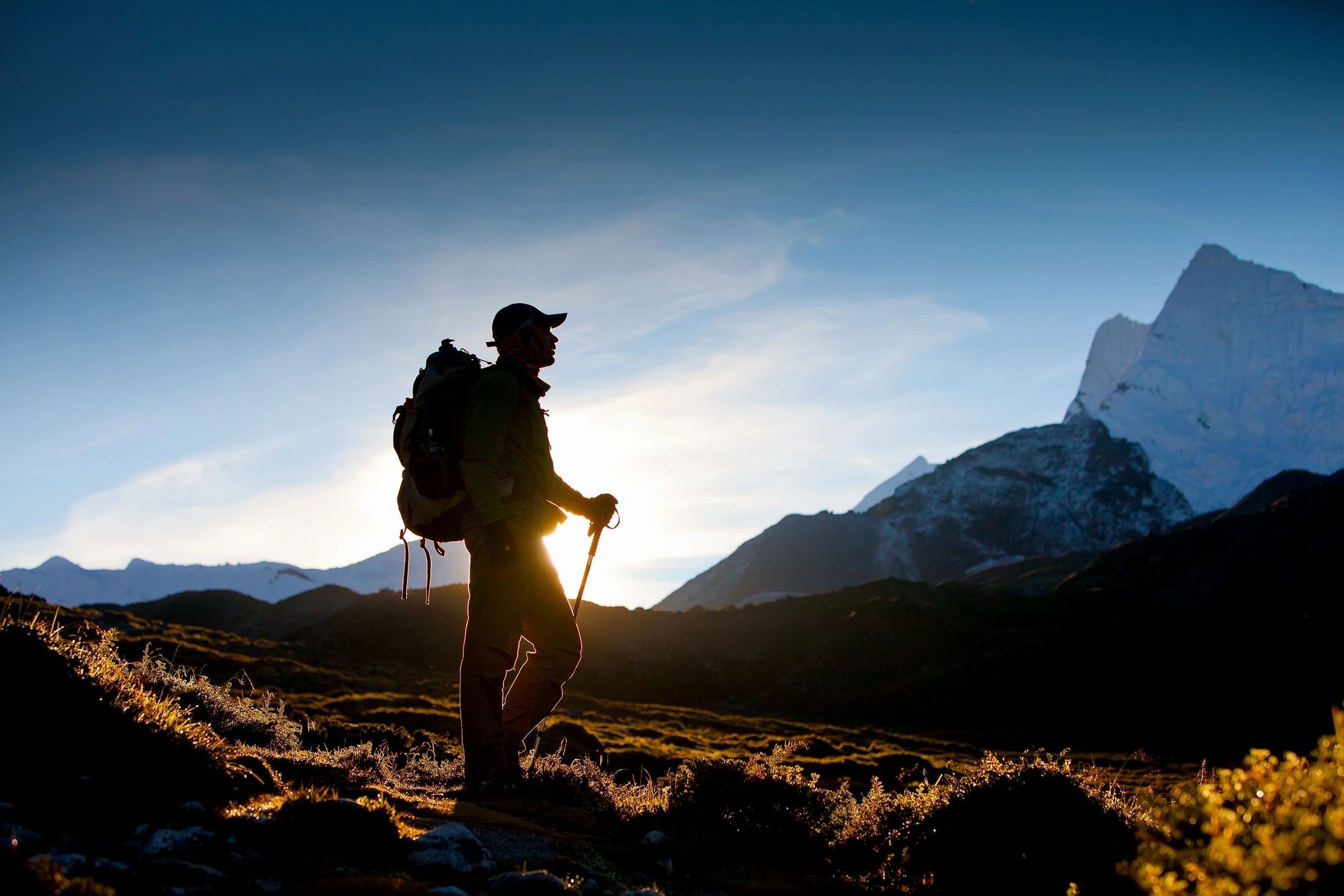 "Trust in the Lord with all your heart, and do not lean on your own understanding. In all your ways acknowledge Him, and He will make straight your paths."
-Proverbs 3: 5-6
✞
Reflection: Trust is faith. Faith is hope. Hope is our heart's desire for things to positively align in our lives, and all things start with God. To seek God is to find your path.
11/6/20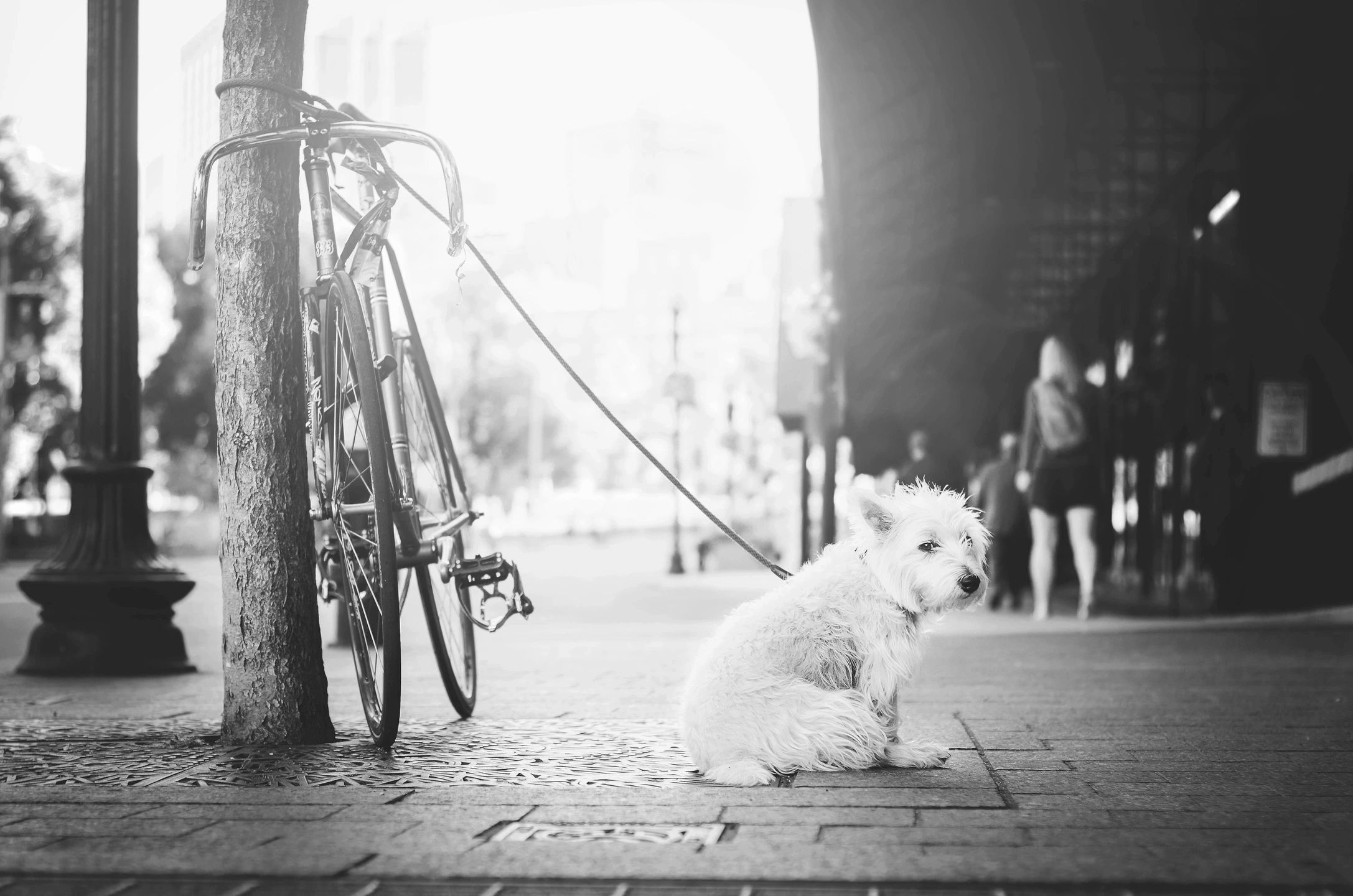 "The Lord is near to the brokenhearted and saves the crushed in spirit."
-Psalm 34:18
✞
Reflection: It hurts, but you're not alone. God does not leave us when we're in pain, but longs to comfort us. Sometimes, the hard part is letting Him, because we need to learn that it's okay to accept support.
10/23/20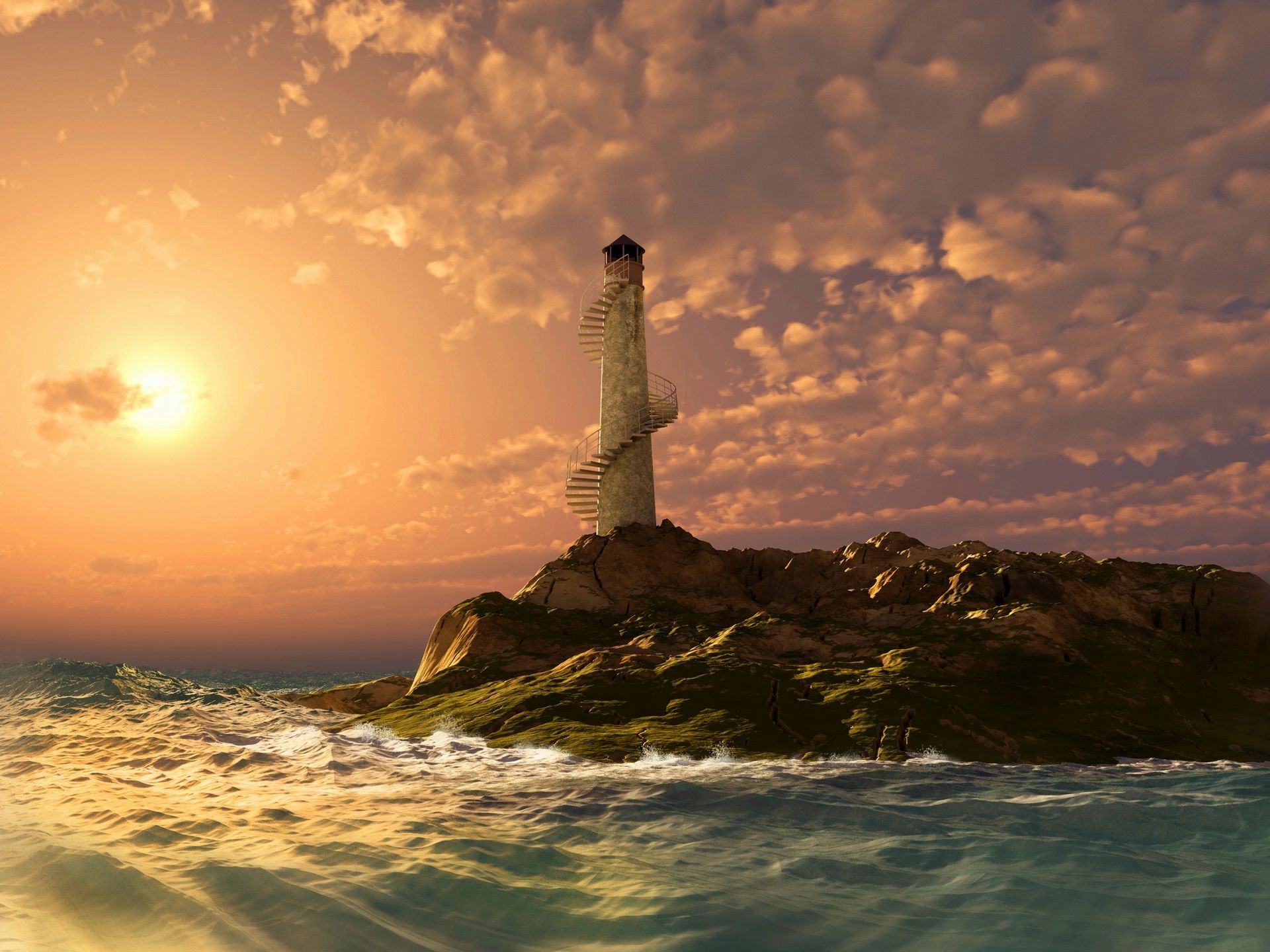 "Your Word is a light to my feet, and a lamp to my path.
-Psalm 119:105
✞
Reflection: The path might be narrow, but if you seek it wholeheartedly, God will clearly illuminate where you need to go. God's word is sacred; when we follow what He says, we will not be led down any dead ends, but only to the next beautiful part of our walk with Him.

10/2/20
"Now Faith is the assurance of things hoped for, the conviction of things not seen." – Hebrews 11:1
Reflection: You are forgetting your place and indulging in the enemy's lies when you try to predict the future. Negativity and fear are not of God; believe that He will make your hopes become reality, even when you can not see how. Have Faith.

9/26/20
"Yes, I am the vine; you are the branches. Those who remain in me, and I in them, will produce much fruit. For apart from me you can do nothing." – John 15:5
Reflection: When God is the vine, He can make all things possible. Fruit will grow on the most unlikely branch.. or two different fruits could "impossibly" grow together on the same branch if both stem from the same source; our heavenly Father.

9/18/20
"But the LORD said to Samuel, "Do not consider his appearance or his height, for I have rejected him. The LORD does not look at the things people look at. People look at the outward appearance, but the LORD looks at the heart." – 1 Samuel 16:7
Reflection: We should do all we can to look past a person's surface behaviors in order to see deeper into the heart; that is where truth lives.